Facility Rental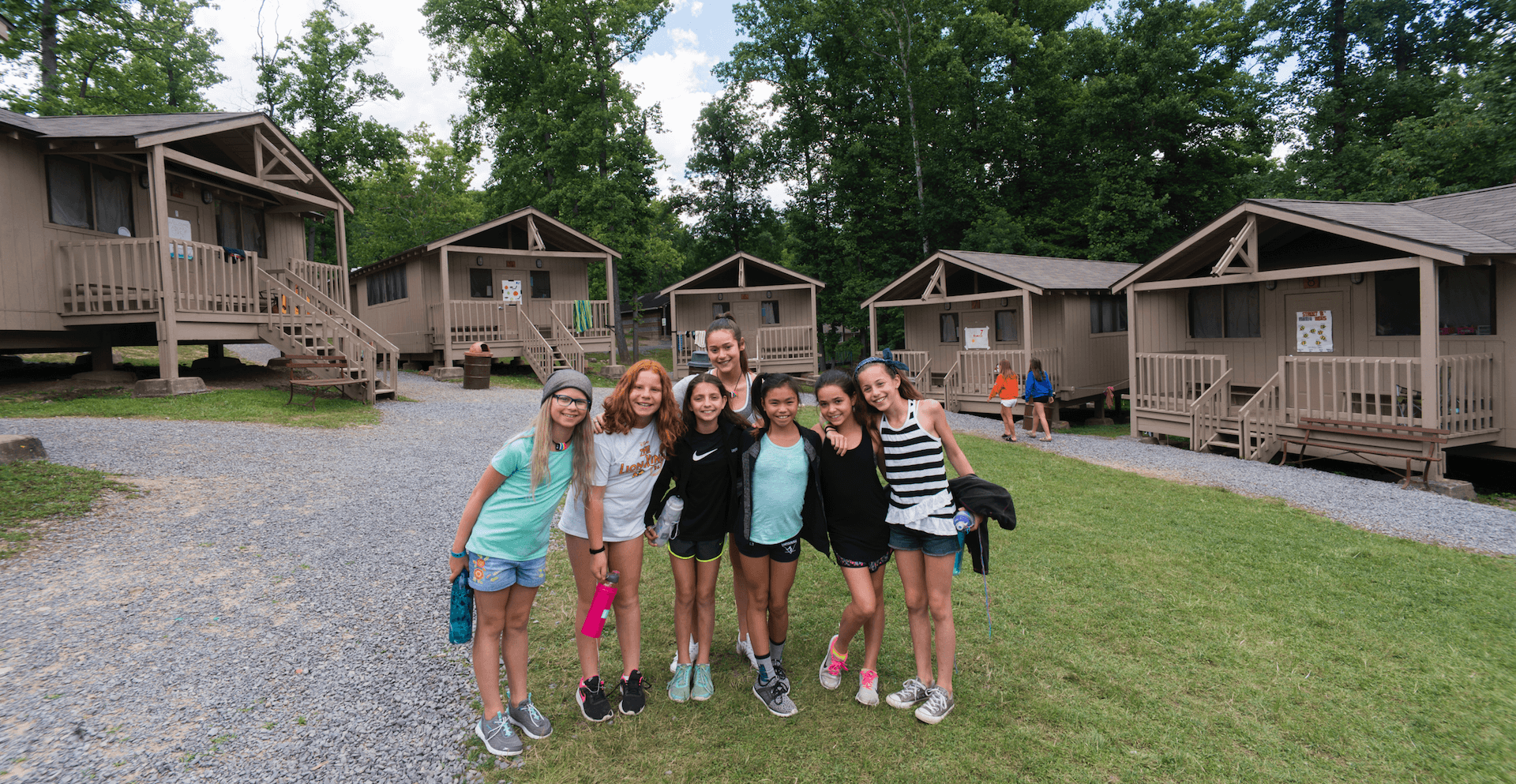 Emma Kaufmann camp is available for retreats, youth group rentals, Shabbatons, family reunions, picnics and more. EKC is home to the Jewish Community Center of Greater Pittsburgh's summer resident camp. EKC's 200-acre retreat is located on the shores of Cheat Lake in Morgantown, West Virginia, less than a two-hour drive from Pittsburgh, PA.
Facility rental includes:
Cabin housing with bathrooms and showers for up to 300 people
Conditioned housing with interior bathrooms for up to 75 people
Full service dining hall with kosher food
Heated outdoor pool and lake activities
Ropes course and athletic facilities
Meeting spaces, outdoor amphitheater and indoor arts center
Beautiful outdoor setting
Contact us today for a personalized proposal!
Rental dates fill up fast-we recommend contacting us as much as a year in advance if possible. For more information on rates, testimonials or to receive our detailed facility rental guide, please contact Brooks Weaver at 412-697-3513  or EKCRentals@jccpgh.org.