Our infirmary (Health Center) is staffed 24 hours a day with registered nurses. A doctor and certified EMT are either on site or on call. We are within minutes of a complete network of health care providers. If your child is not feeling well at camp, you can be confident that he or she will receive excellent, professional care and attention. West Virginia University Hospital is 10 minutes from camp. Camp healthcare staff includes a head nurse, around-the-clock Registered Nurses, an Emergency Medical Technician and a physician-in-residence.
You will be notified if your child spends less than 24 hours in the infirmary, your child receives a routine diagnosis and treatment, which could include cuts, colds, bug bites, stomach aches, sore throats or headaches.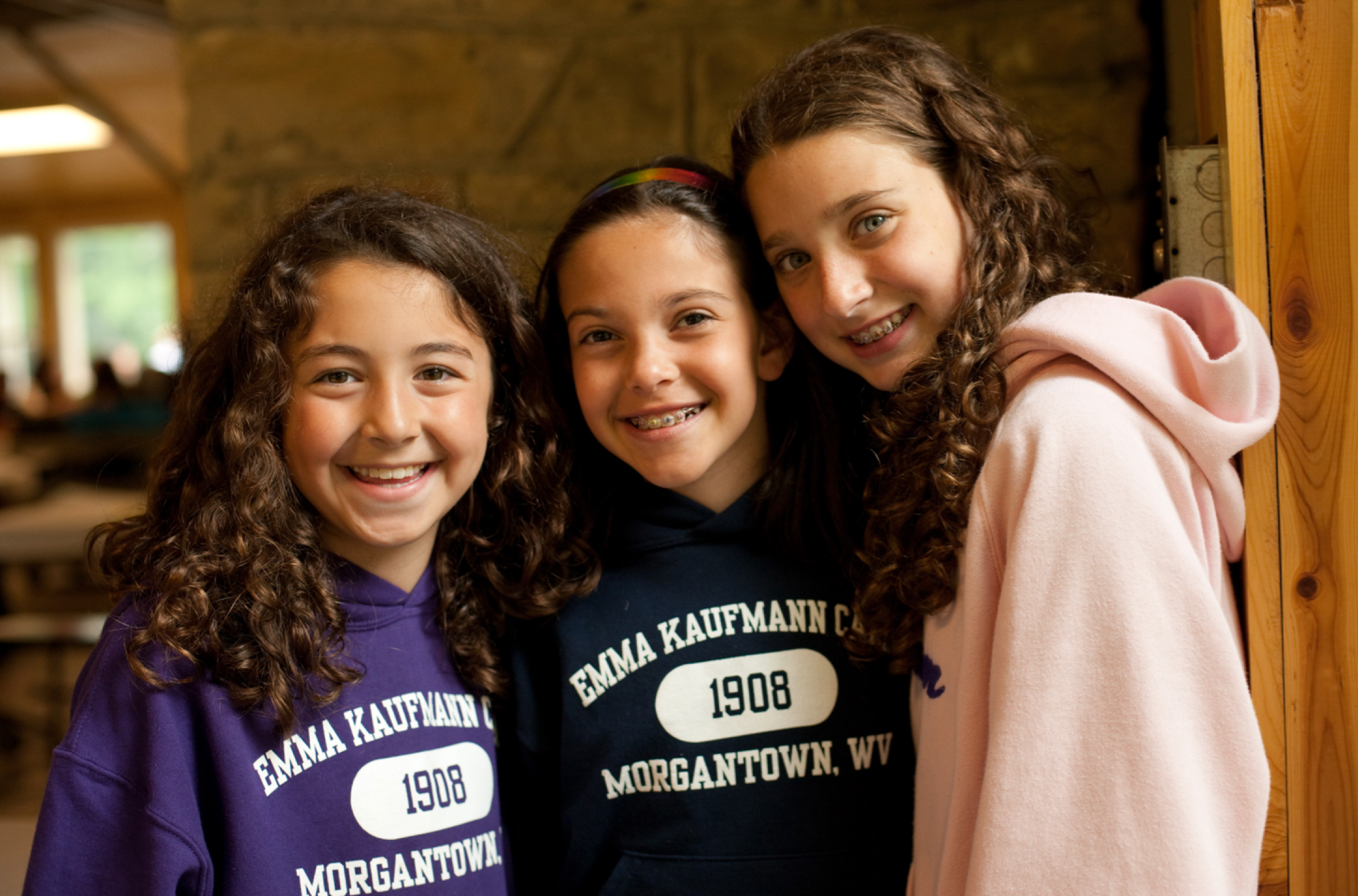 Can my child keep medications with her/him at the cabin or on their person?
All medications must be kept in the Infirmary (Health Center), including all non-prescription medications. The Health Center is staffed 24 hours a day. Staff members carry medications with them when groups go out of camp. All medications must be administered from the original package.