Our Team
EKC's Passionate and Devoted Staff
Our staff includes social workers, teachers, graduate students and JCC professionals. Counselors and specialists from across the United States and around the world are chosen for their special skills and sensitivity to the needs of children.
We have a 3:1 camper-to-staff ratio; all staff are certified by the American Red Cross in CPR and first aid. Most staff members are from Pittsburgh, Ohio, Maryland, Washington, DC, and Florida; 10 to 20 staff members are from London and Manchester, England, and 8-12 of our staff are shlichim from Israel; 75% of our staff were once campers at EKC.
We are committed to providing your child with the best counselors and specialists possible. To do this, we create a team atmosphere at camp, where each staff member is trained to understand that camp is bigger than any one person. The staff selection process is competitive, requiring references, an in depth interview and background check.
Our staff range from students entering 12th grade (Junior Staff) to college graduates and older. Each staff member participates in a 6-day training at the beginning of the summer. We offer multiple on-going training sessions throughout the summer that include professional guest speakers who can recharge and re-direct our staff.
Each program area of camp is led by a well-trained specialist. Many of our specialists are employed in their specialty area, as professional Jewish educators, artists, sports coaches, or actors. Each of our pool and lake staff is an American Red Cross certified lifeguard and has participated in a rigorous water safety training program at camp. Our ropes course staff are also appropriately trained and certified.
Meet our team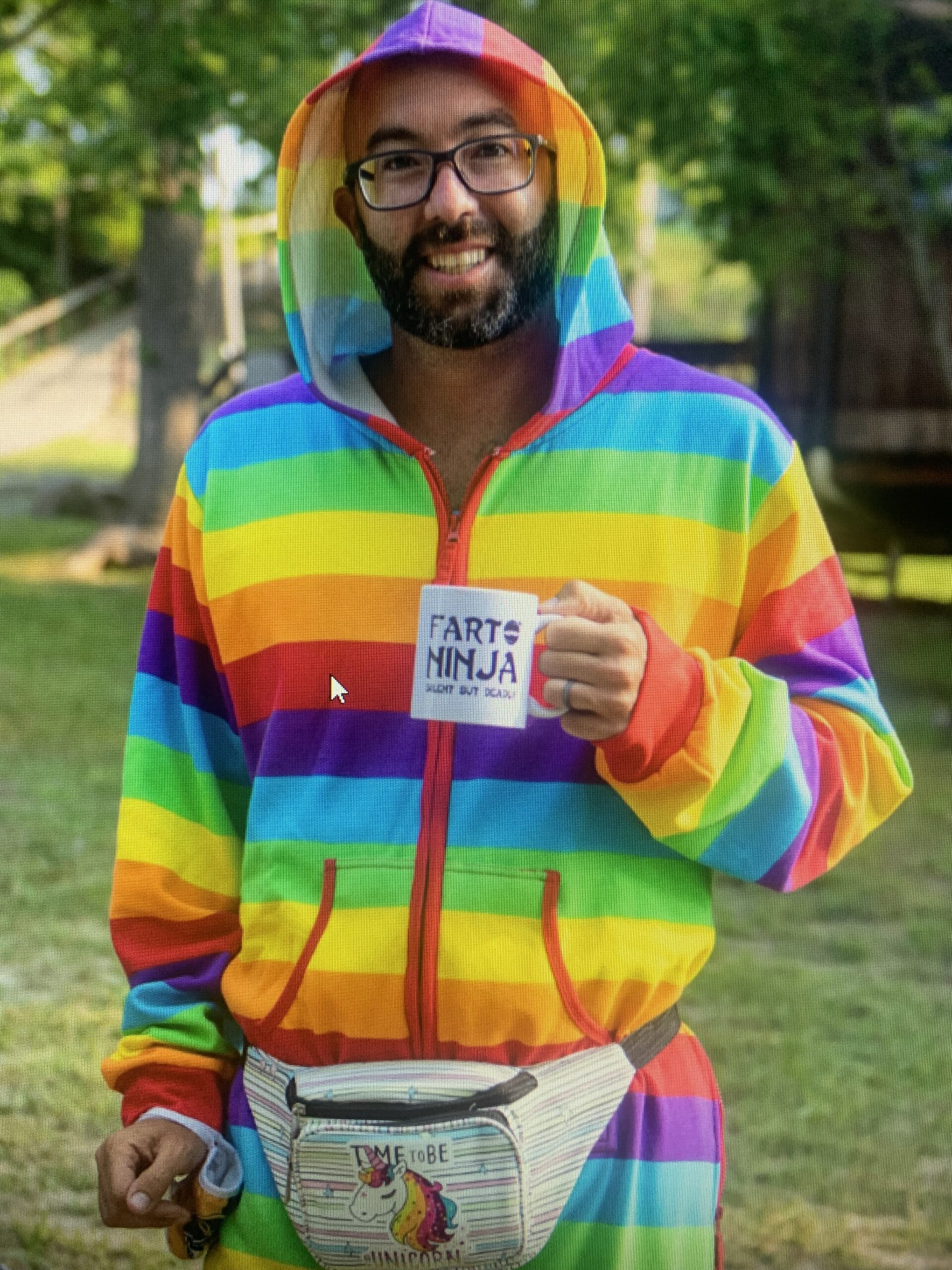 Aaron Cantor
EKC Director


Aaron brings a unique blend of more than 15 years of professional camping experience, with time spent as the Camp Director at both YMCA Camp Chingachgook and JCC Rochester's Camp Seneca Lake, before joining the JCC in Pittsburgh's Emma Kaufmann Camp as Director in 2018. Aaron's knowledge of our Jewish camping partners extends to the JCCA, Foundation for Jewish Camp, and JCamp180. Additionally, Aaron has immersed himself in the camping field serving in leadership roles with the New York State Camp Directors' Association and the American Camp Association.
Aaron is a proud camp dad and both his daughters are EKC campers, who love Camp just as much! Aaron enjoys anything and everything baseball related, spending time with friends and family, and perfecting his hair braiding skills (he'll gladly accept any hair braiding challenge).
Aaron's passion for Camping comes directly from his most impactful experience as a Jewish teen – when we attended Jewish overnight camp for the first time. This single summer has led to a career and Jewish journey unlike any other. Without a doubt, Aaron leads a Jewish life, today, because of Jewish Camp and he looks forward to creating the environment for other Jewish children to have the life-defining experience he did.
Email: acantor@jccpgh.org
Phone: (412) 339-5412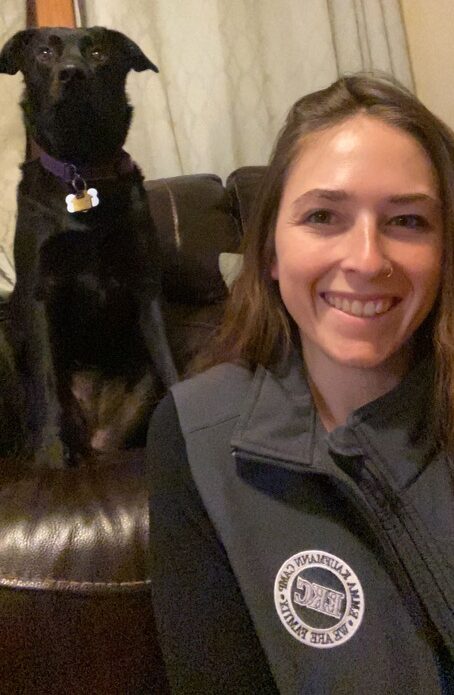 Sarah Nutter
Director of Admin, Business, & Operations


Sarah Nutter is EKC's Business Manager and is working towards her third summer at Emma Kaufmann Camp.  Sarah has been a staff member at the JCC in Pittsburgh for over 4 years and in this role, she has manages camper transportation, parent communication, licensing and accreditation processes and all day-to-day operations in the camp office.
When at camp and not in the office working diligently with our parents and staff, you can find Sarah down on Cheat Lake driving boats, hanging with our highly trained lifeguards at the pool or around camp walking her beloved dogs, Nova and Togo. Sarah is a graduate of Westminster College where she earned her Bachler in Science in Business Administration. Sarah looks forward to another successful summer at EKC!
Email: snutter@jccpgh.org
Phone: (412) 697-3550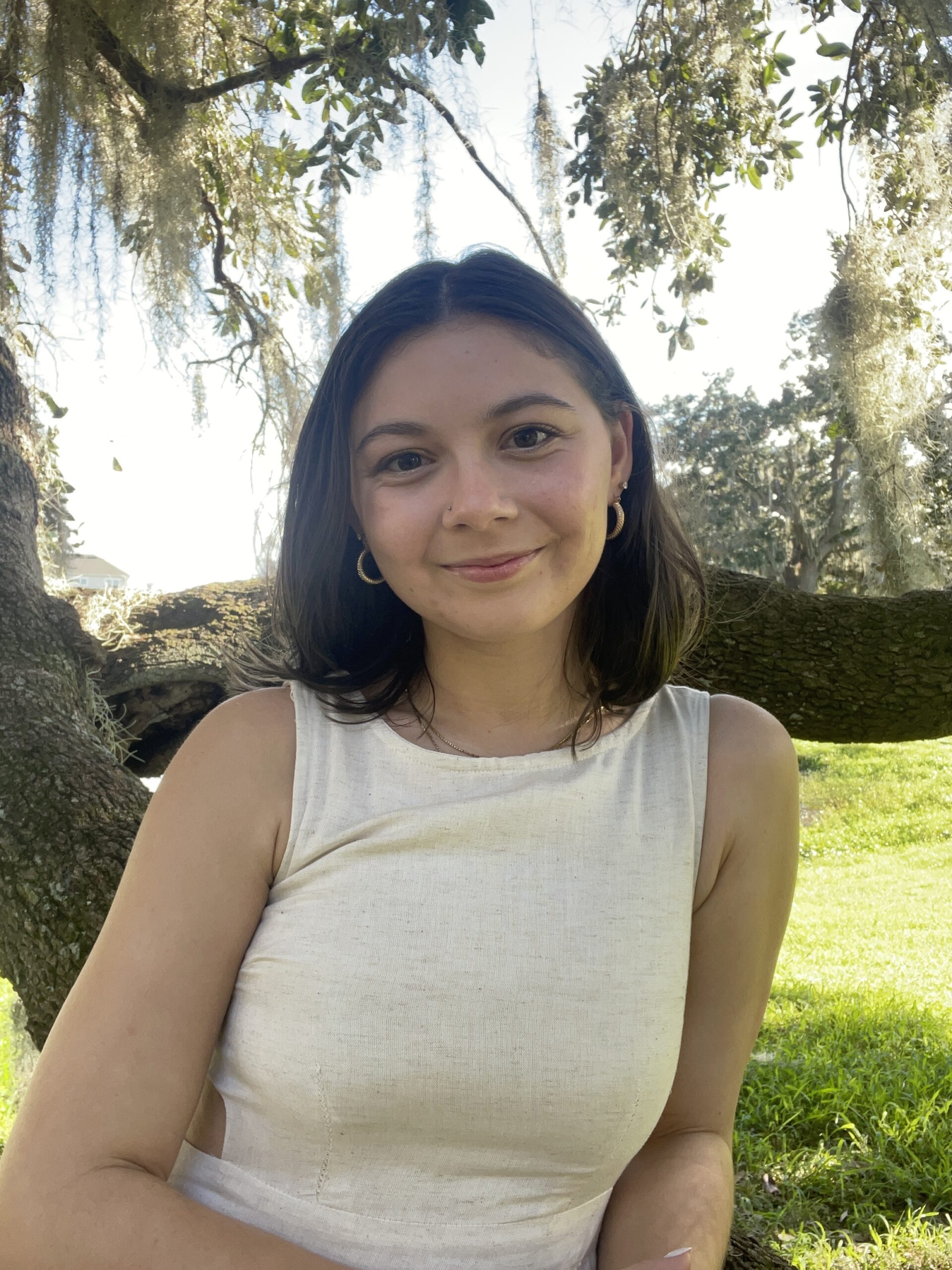 Laura Hart
Senior Program Director


Laura is excited to start as EKC's Senior Program Director after an unforgettable summer as a Kineret Unit Head. She is looking forward to the move from Florida to Pennsylvania, and getting to spend more time at Camp. Laura is a graduate from Florida State University with a Bachelor of Arts in Theatre with an emphasis in Stage Management. One of her favorite parts about Camp is seeing staff and campers get in touch with their creative side. She can't wait to collaborate with staff to create memorable experiences for our campers with fresh, inclusive programming!
Email: lhart@jccpgh.org
Phone: (412) 697-3513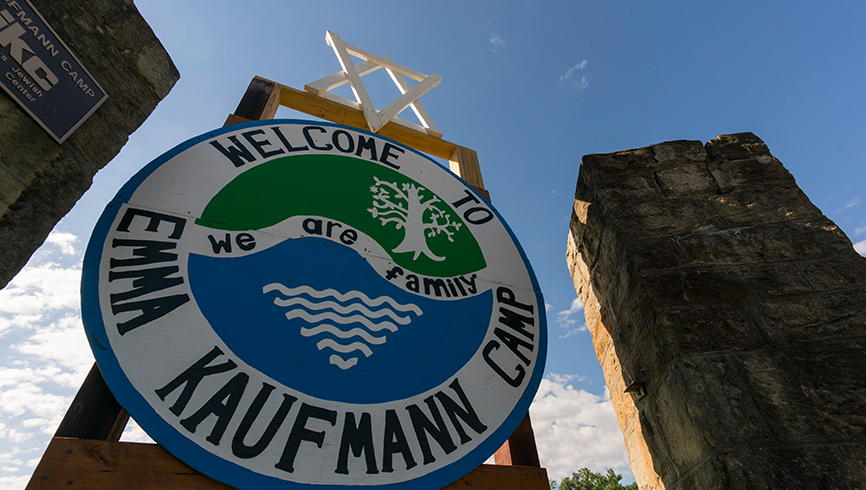 Staff Application
Employment at EKC


Interested in working at Emma Kaufmann Camp?