Our Team
EKC's Passionate and Devoted Staff
Our staff includes social workers, teachers, graduate students and JCC professionals. Counselors and specialists from across the United States and around the world are chosen for their special skills and sensitivity to the needs of children.
We have a 3:1 camper-to-staff ratio; all staff are certified by the American Red Cross in CPR and first aid. Most staff members are from Pittsburgh, Ohio, Maryland, Washington, DC, and Florida; 10 to 20 staff members are from London and Manchester, England, and 8-12 of our staff are shlichim from Israel; 75% of our staff were once campers at EKC.
We are committed to providing your child with the best counselors and specialists possible. To do this, we create a team atmosphere at camp, where each staff member is trained to understand that camp is bigger than any one person. The staff selection process is competitive, requiring references, an in depth interview and background check.
Our staff range from students entering 12th grade (Junior Staff) to college graduates and older. Each staff member participates in a 6-day training at the beginning of the summer. We offer multiple on-going training sessions throughout the summer that include professional guest speakers who can recharge and re-direct our staff.
Each program area of camp is led by a well-trained specialist. Many of our specialists are employed in their specialty area, as professional Jewish educators, artists, sports coaches, or actors. Each of our pool and lake staff is an American Red Cross certified lifeguard and has participated in a rigorous water safety training program at camp. Our ropes course staff are also appropriately trained and certified.
Meet our team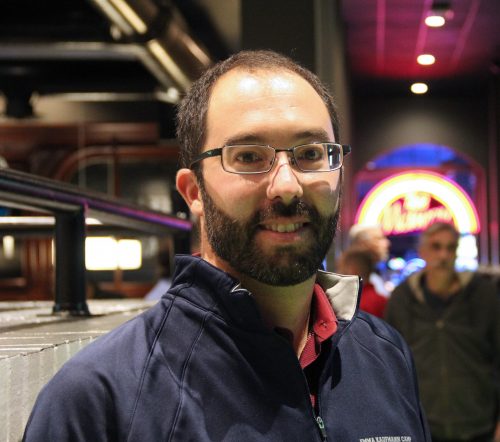 Aaron Cantor
EKC Director


Aaron brings a unique blend of more than 12 years of camping experience, with time spent as the Camp Director at both YMCA Camp Chingachgook and JCC Rochester's Camp Seneca Lake.  Aaron's knowledge of our Jewish camping partners extends to the JCCA, Foundation for Jewish Camp, and JCamp180. Additionally, Aaron has immersed himself in the camping field serving in leadership roles with the New York State Camp Directors' Association and the American Camp Association.
Aaron is a proud camp dad and looks forward to both his daughters attending EKC for the first time this summer.  Aaron enjoys anything and everything baseball related, spending time with friends and family, and perfecting his hair braiding skills.
Aaron is looking forward to working closely with the JCC, EKC, and broader Jewish communities to build incredible memories for campers and staff alike and to maintain the exceptional traditions, programming, and reputation at EKC.
Email: acantor@jccpgh.org
Phone: (412) 339-5412

Rachael Speck
Associate Director of Camping & Innovation


This will be Rachael's 20th summer at EKC and 5th year as Assistant/Associate Director.  Rachael's camping experience is extensive, including 9 years of informal Jewish education.  She has held positions at J&R Day Camp and most recently worked as the Young Adult Director at the Jewish Federation of Greater Pittsburgh.  There her duties included fundraising, leadership development, programming, budgeting, and planning efforts for the Young Adult Division.
Within per position at EKC, Rachael is responsible for much of the ongoing day-to-day operations of camp and staff and camper recruitment throughout the year.  Rachael is responsible for much of the ongoing communication with parents, alumni, EKC donors, new families and oversees all of our camper care, programming and development efforts.  During the off-season, Rachael lives in Pittsburgh with her husband Alex and 18 month year-old son, Dylan.
Email: rspeck@jccpgh.org
Phone: (412) 697-3539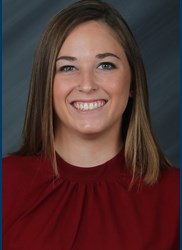 Sarah Nutter
Operations & Business Manager


Sarah Nutter is  EKC's new Operations and Business Manager effective Monday, November 19th.  Sarah has been a staff member at the JCC in Pittsburgh for the past 2 years as the Office Manager at J&R Day Camp.  In this role, she has managed camper transportation, parent communication, licensing and accreditation processes and all day-to-day operations in the camp office.  During the offseason, Sarah has assisted with Club House, the JCC's afterschool program and other Children, Youth and Family Division efforts throughout the year.  Sarah is a resident of Ross Township.  After graduating from North Hills High School, she attended Westminster College where she earned her Bachelor of Science in Business Administration.  During college, Sarah was a competitive swimmer and played lacrosse.  Sarah is very excited to join the EKC team and make the leap into overnight camping.  She is most looking forward to meeting all the campers and families in the months ahead.
Email: snutter@jccpgh.org
Phone: (412) 697-3550

Brooks Weaver
Director of Programming


Brooks Weaver will now focus solely on camp as EKC's Director of Programming.  Previously Brooks split his time between EKC and working in the Sports and Recreation Department at the JCC, where he instructed youth basketball clinics, managed youth and adult basketball leagues, and performed private basketball training. In his new role he will oversee all things program, including supervision of EKC's specialty areas. He will continue to assists with staff and camper recruitment. Brooks grew up in Harrisburg, Pennsylvania and attended camp in his youth. Brooks has been a counselor, unit head, and operations coordinator at camp before joining the JCC full time in 2017. Brooks has a Bachelor's in Business Administration from the University of Pittsburgh. Brooks  remains passionate about coaching basketball and continues to coach the 7th grade travel basketball team at the JCC. He is a fan of the Pittsburgh Steelers and Philadelphia 76ers.
Email: bweaver@jccpgh.org
Phone: (412) 697-3532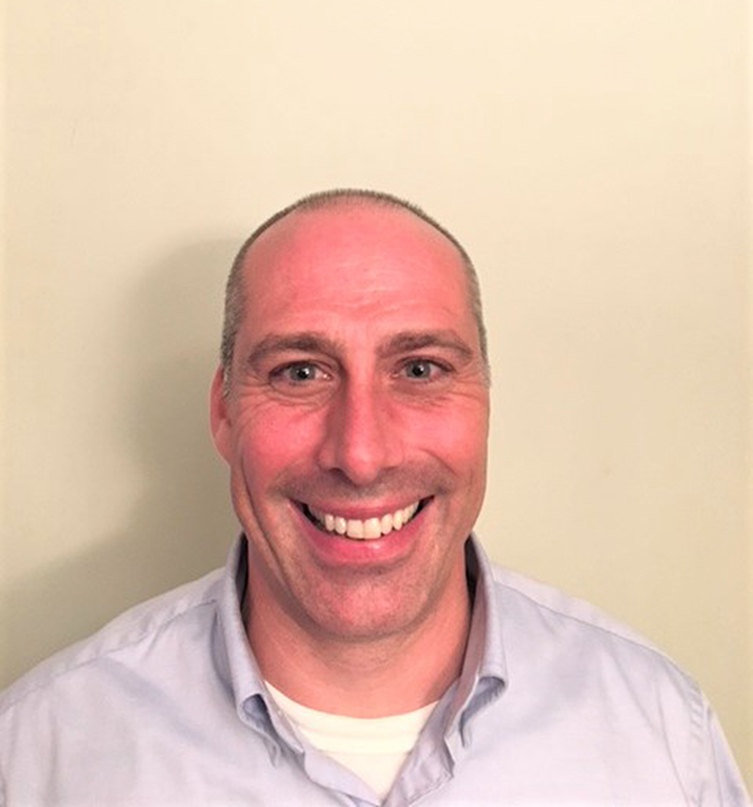 Scott Schreiber
Licensed Clinical Social Worker


Scott is our Camp Social Worker. He is at camp every Thursday to spend time with staff and help them with various concerns. Scott is a Licensed Clinical Social Worker who graduated from the University of University of Pittsburgh with a Masters in Social Work. Scott has worked in the social services field for 23 years. He has supervised a residential treatment program and currently oversees a student assistance program and mental health community outpatient program. He currently resides in the Southside neighborhood of Pittsburgh.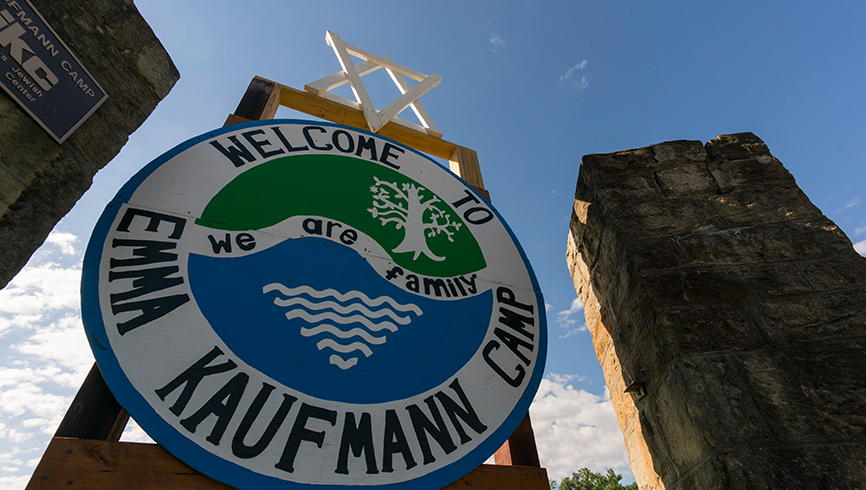 Staff Application
Employment at EKC


Interested in working at Emma Kaufmann Camp?