Work At Camp
As a staff member at EKC you will enjoy the opportunity for personal and professional growth, and
develop friendships that will last a lifetime. Our staff consists of young adults and adults from all over
the world including graduate students, teachers, social workers, and professionals. Working at summer
camp is different than any other job in the world and can be one of the most rewarding experiences of a
lifetime.
---
Do you want to complete an internship at Camp or are you looking to fulfill your school's internship requirement? GREAT NEWS – you can complete internship credits while working at EKC all summer! Every summer we have staff who complete internships while working as head staff, counselors, and specialists. If this is something you're thinking about – talk to us and let us help make Camp into your internship! Click here to learn more about internships at EKC: Summer Internships at EKC
For questions or more information about working at camp, please contact Aaron Cantor at acantor@jccpgh.org.
---
Why work at EKC?
Make a difference in lives of children
Opportunity to work outdoors and in nature
Network with amazing people from all around the world
Dynamic staff culture with social activities in and out of camp
Develop 21st century skills that employers are currently seeking such as communication,
leadership, problem solving, critical thinking, collaboration, creativity and work ethic
Competitive salary and EKC will pay for any certifications or re-certifications required such as
Lifeguarding
Housing and three meals a day provided for those who live on site
Have an awesome summer!
Emma Kaufmann Camp is open and accessible to everyone, regardless of age, race, religion, national
origin, sexual orientation, gender identity, gender expression or special need by welcoming individuals
of all backgrounds, embracing their uniqueness and diversity under our communal tent.
---
Staff Training Dates
Head Staff
Begins Wednesday, June 1
Lifeguarding Course
Begins Friday, June 10
New Staff
Begins Saturday, June 11
General Staff (Returning)
Begins Sunday, June 12
PHOTOS
PHOTOS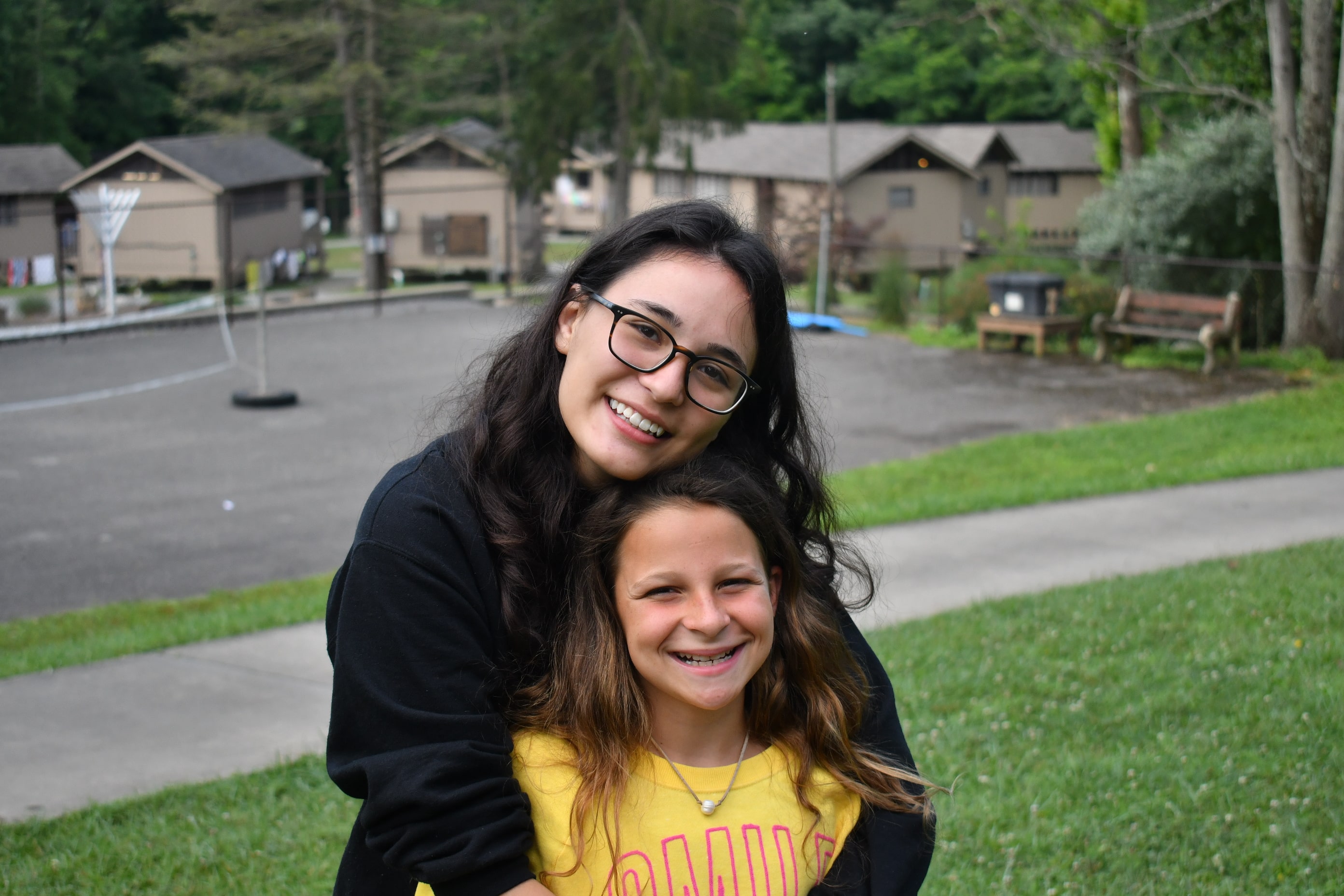 Emma Kaufmann Camp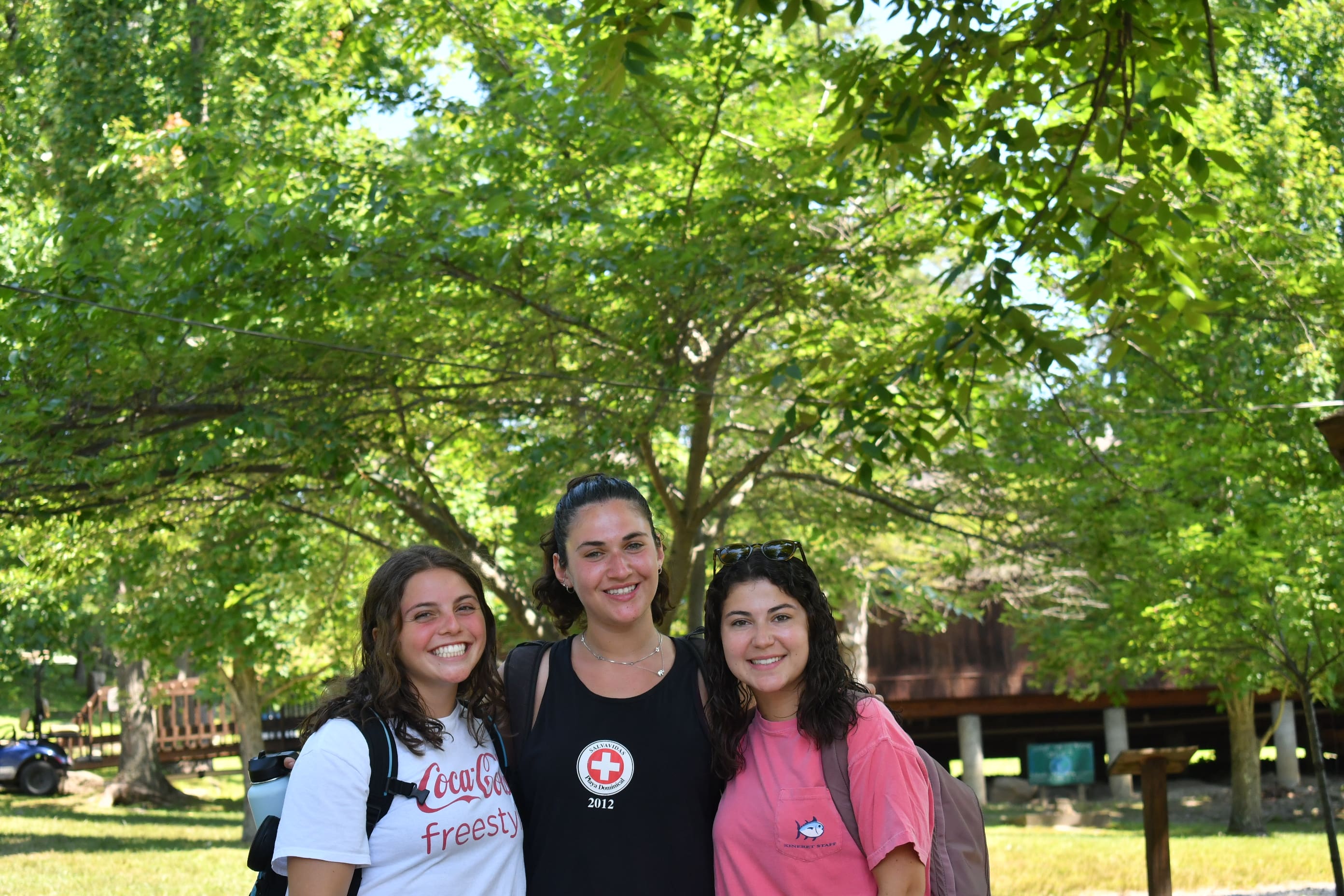 Emma Kaufmann Camp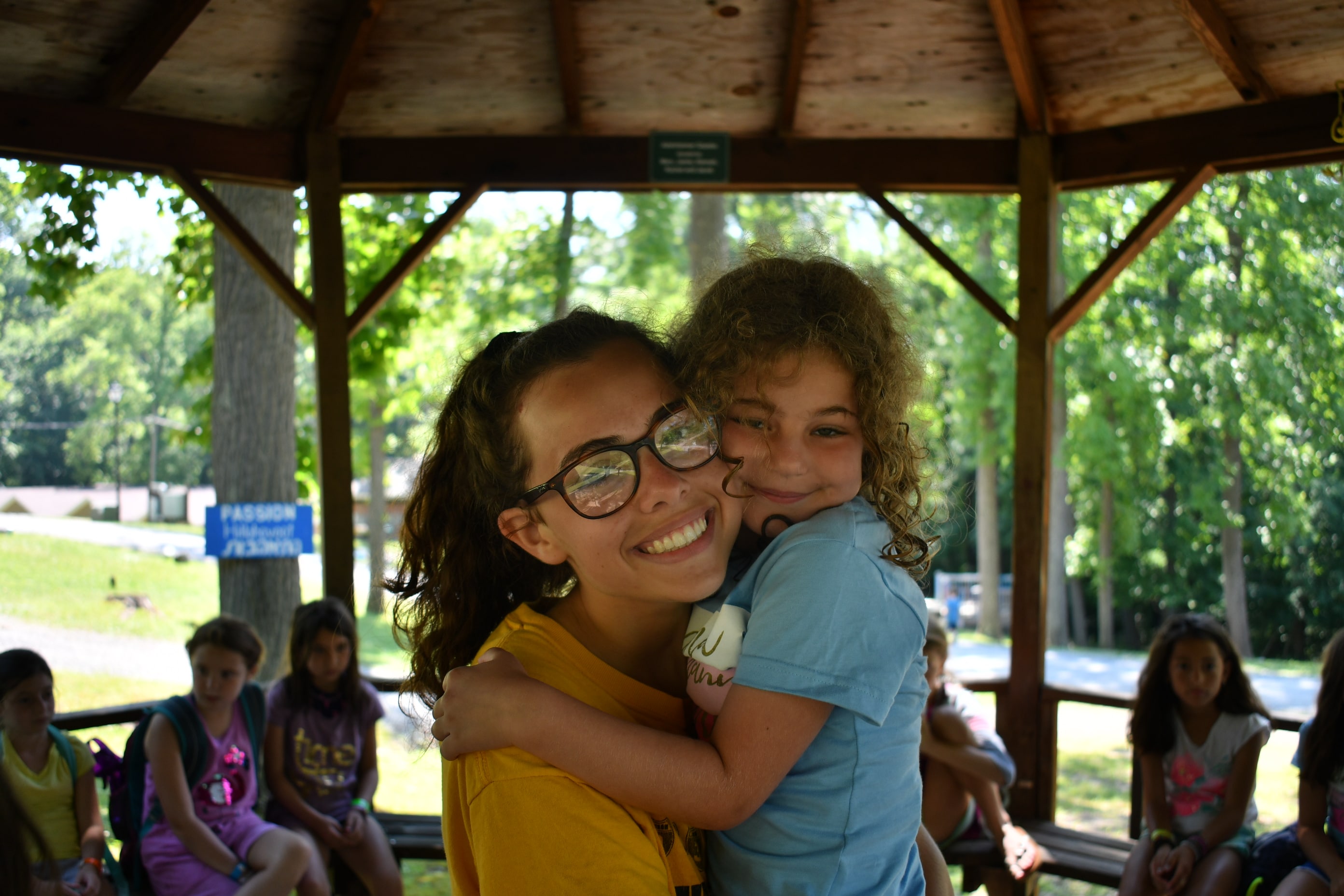 Emma Kaufmann Camp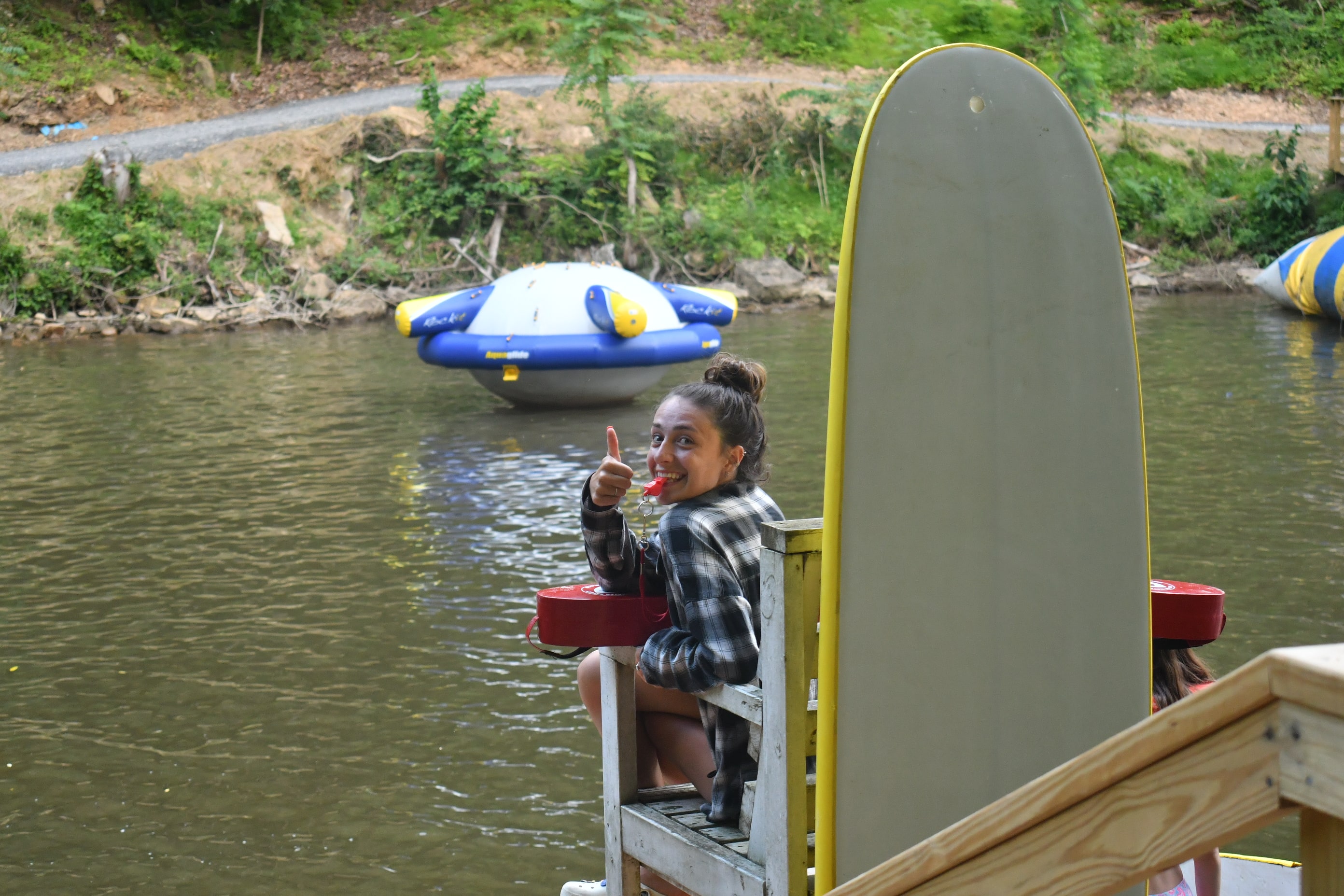 Emma Kaufmann Camp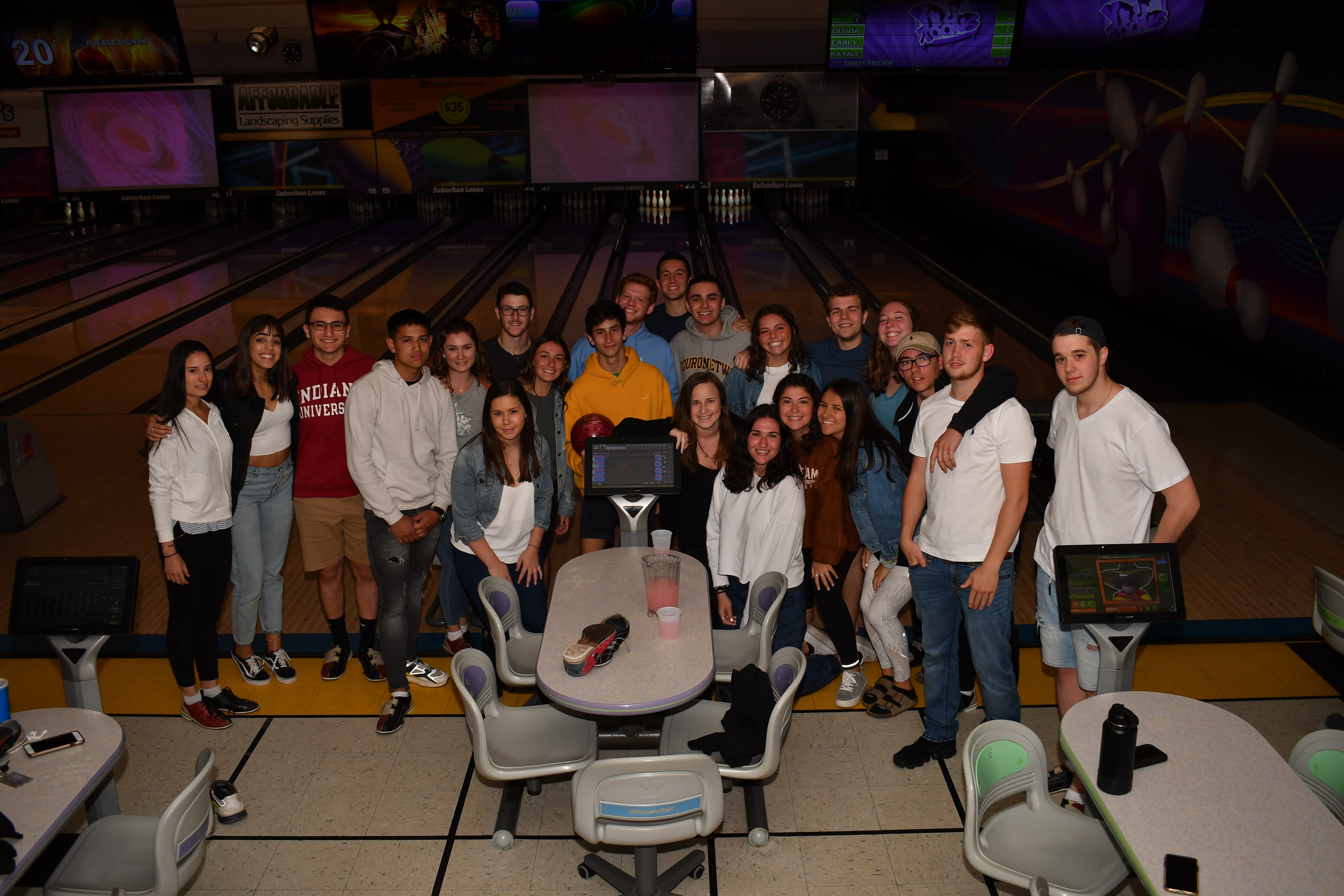 Emma Kaufmann Camp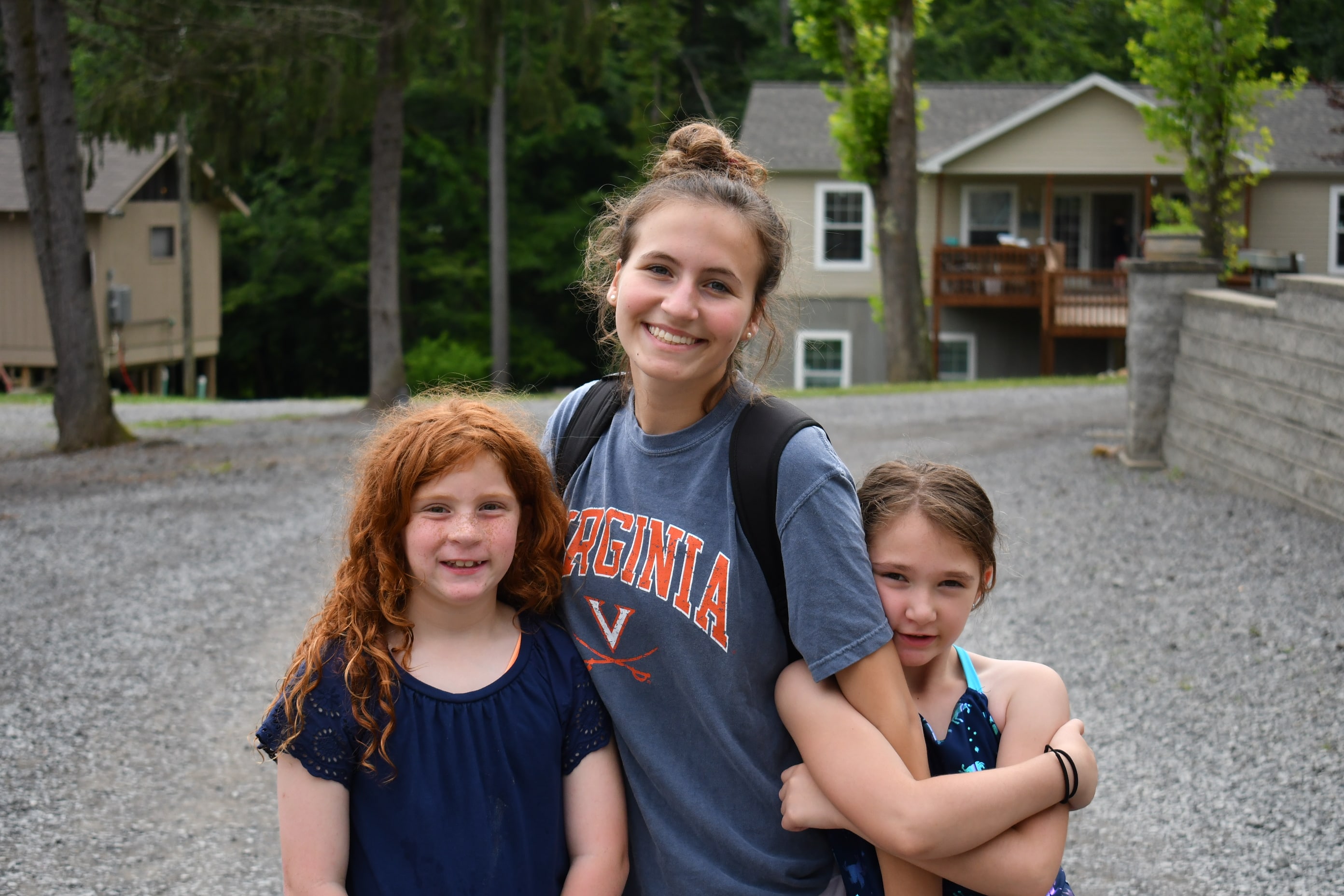 Emma Kaufmann Camp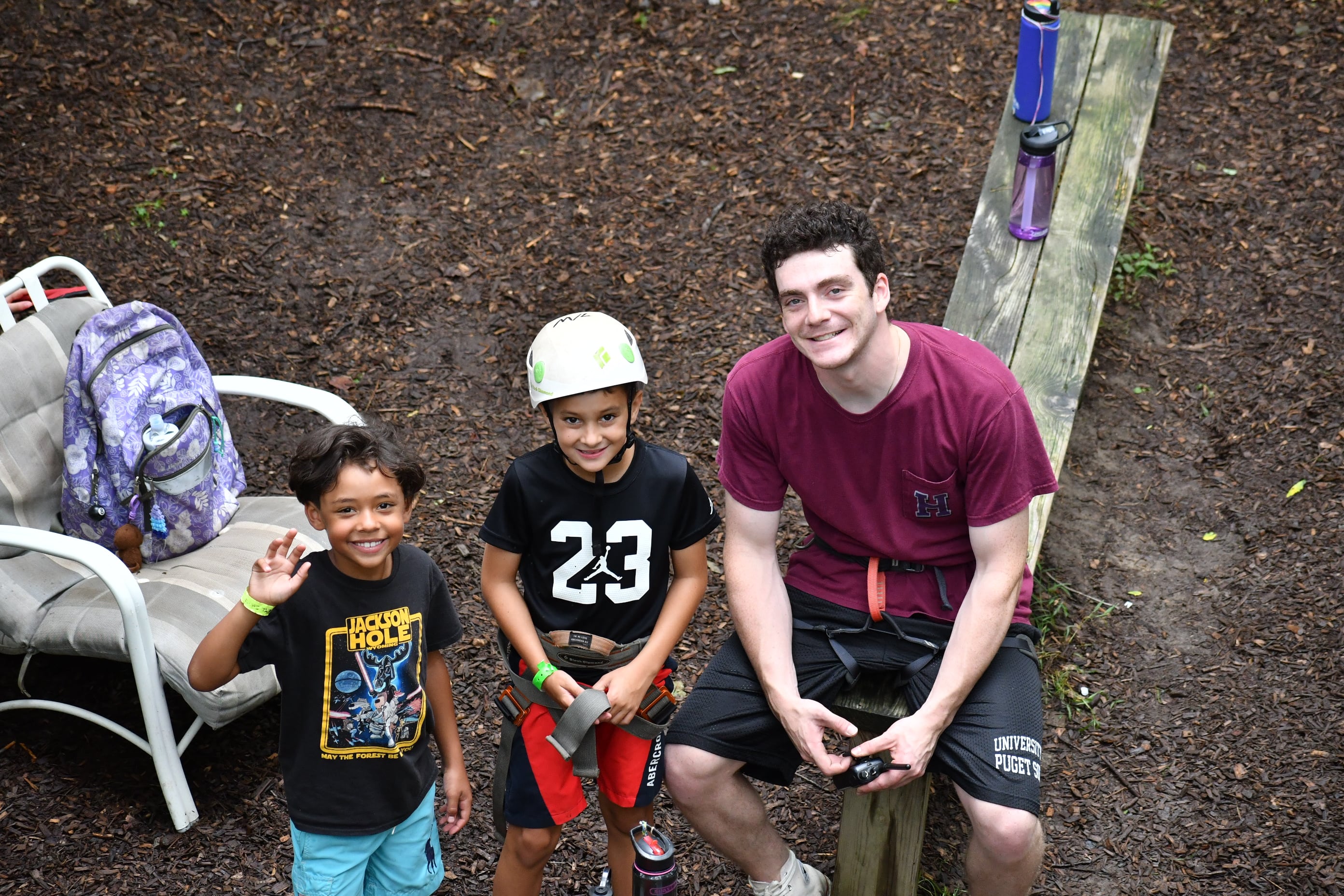 Emma Kaufmann Camp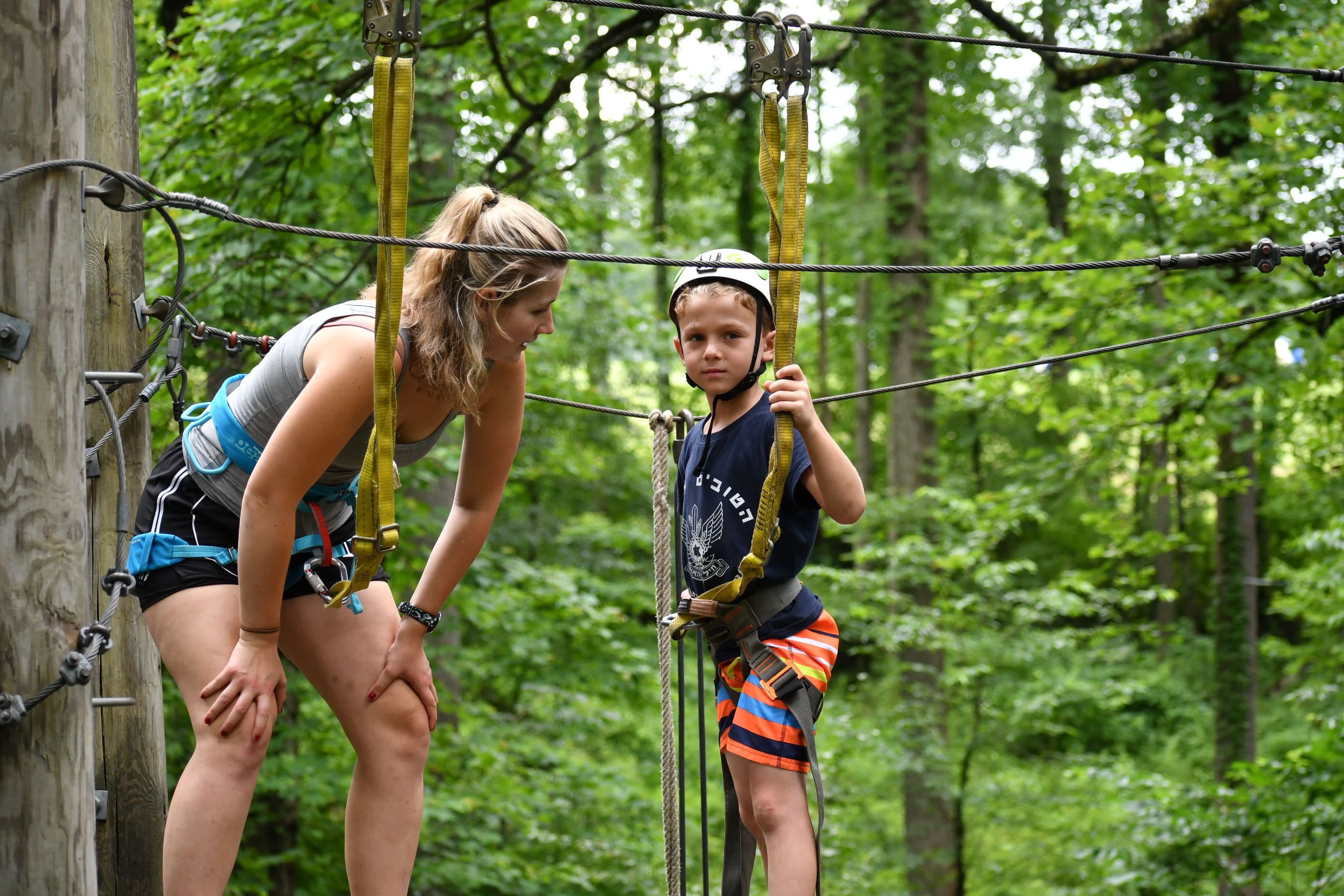 Emma Kaufmann Camp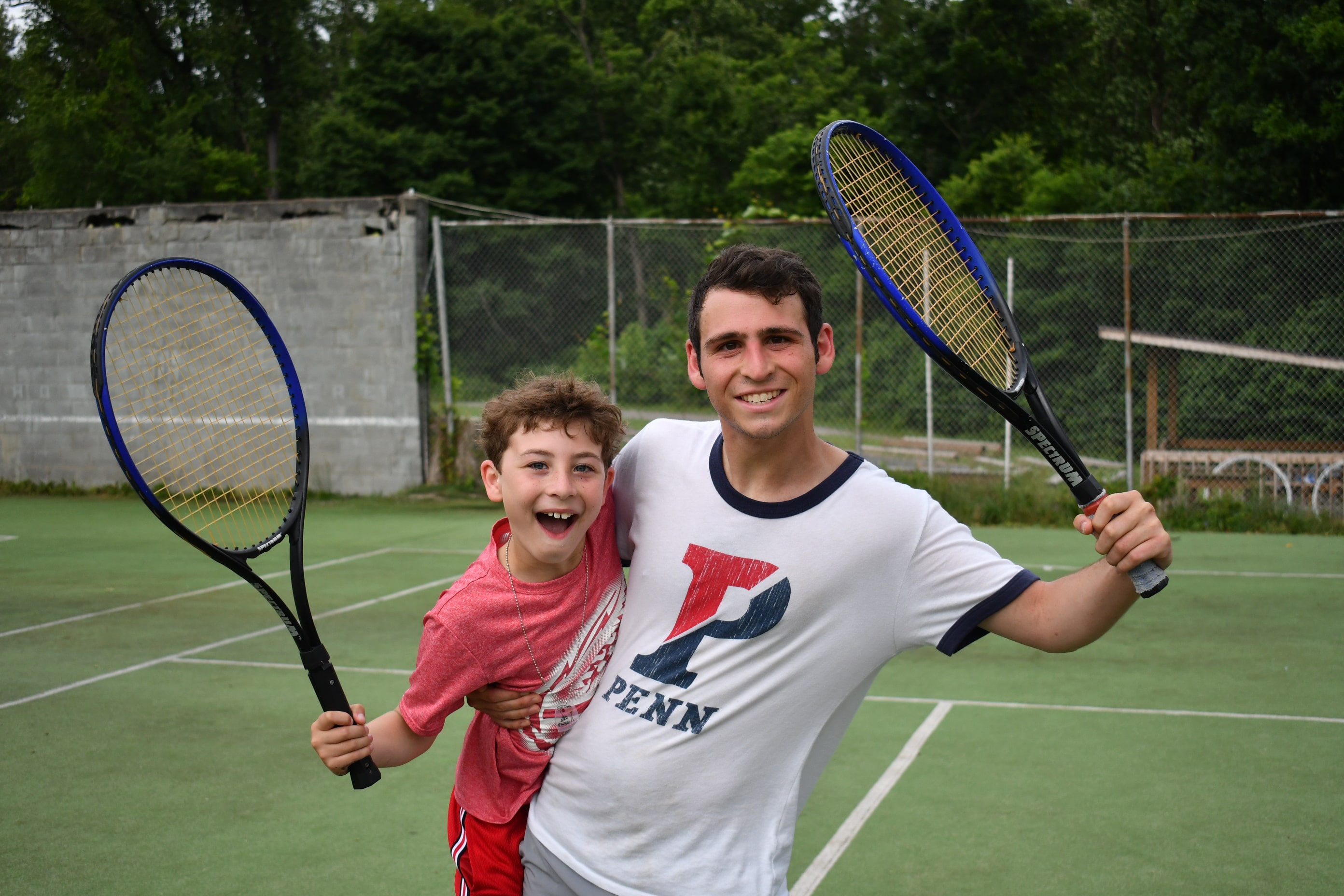 Emma Kaufmann Camp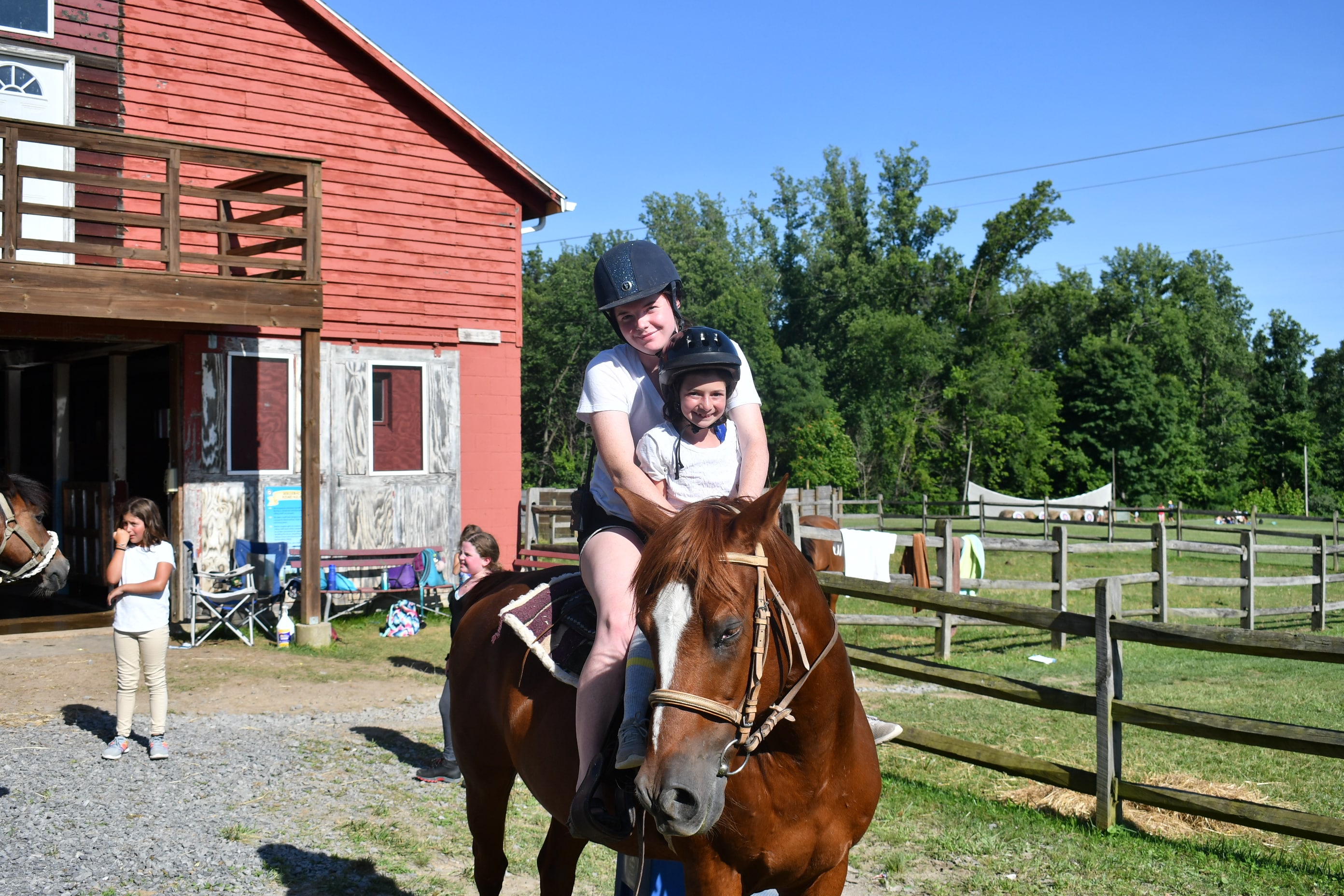 Emma Kaufmann Camp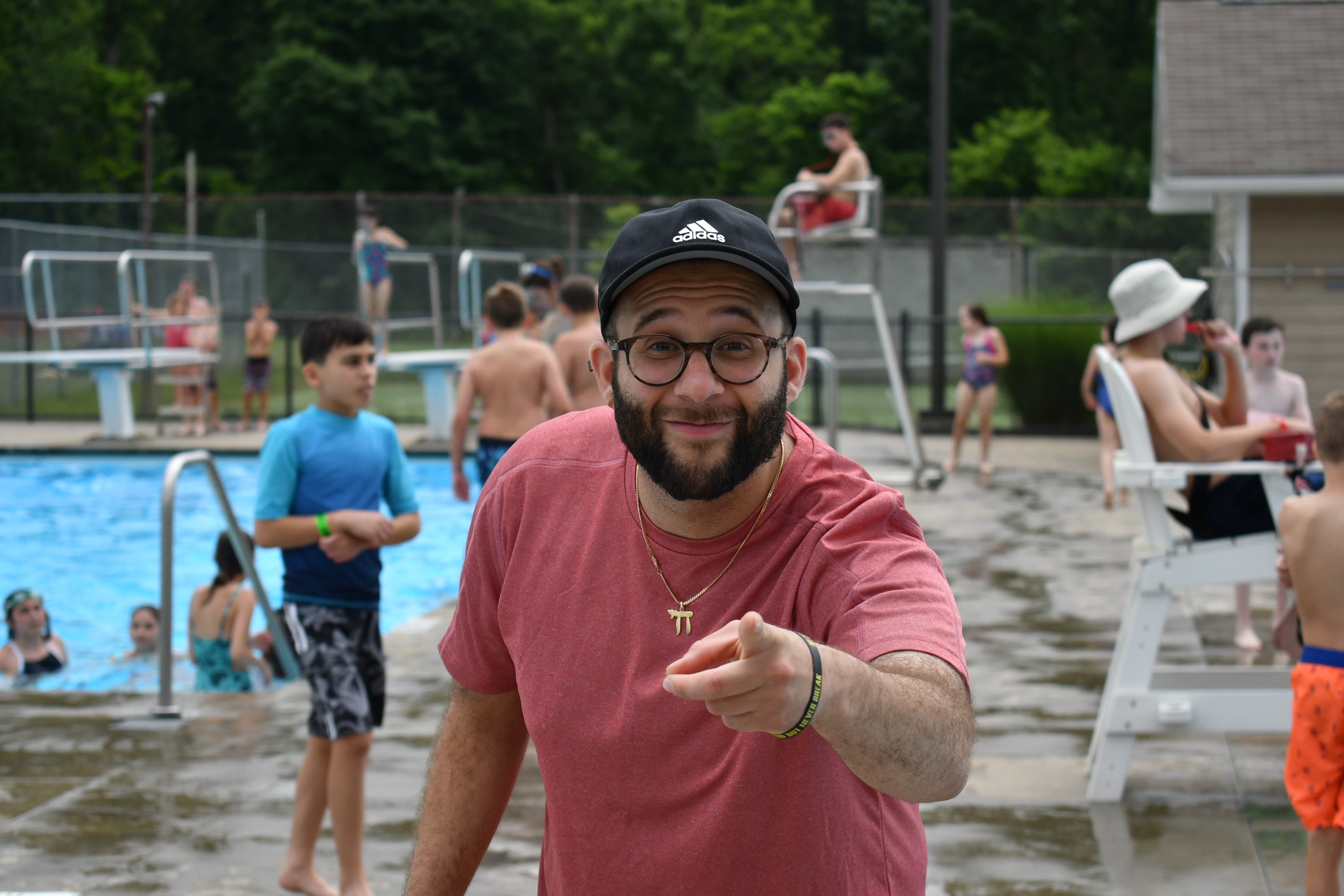 Emma Kaufmann Camp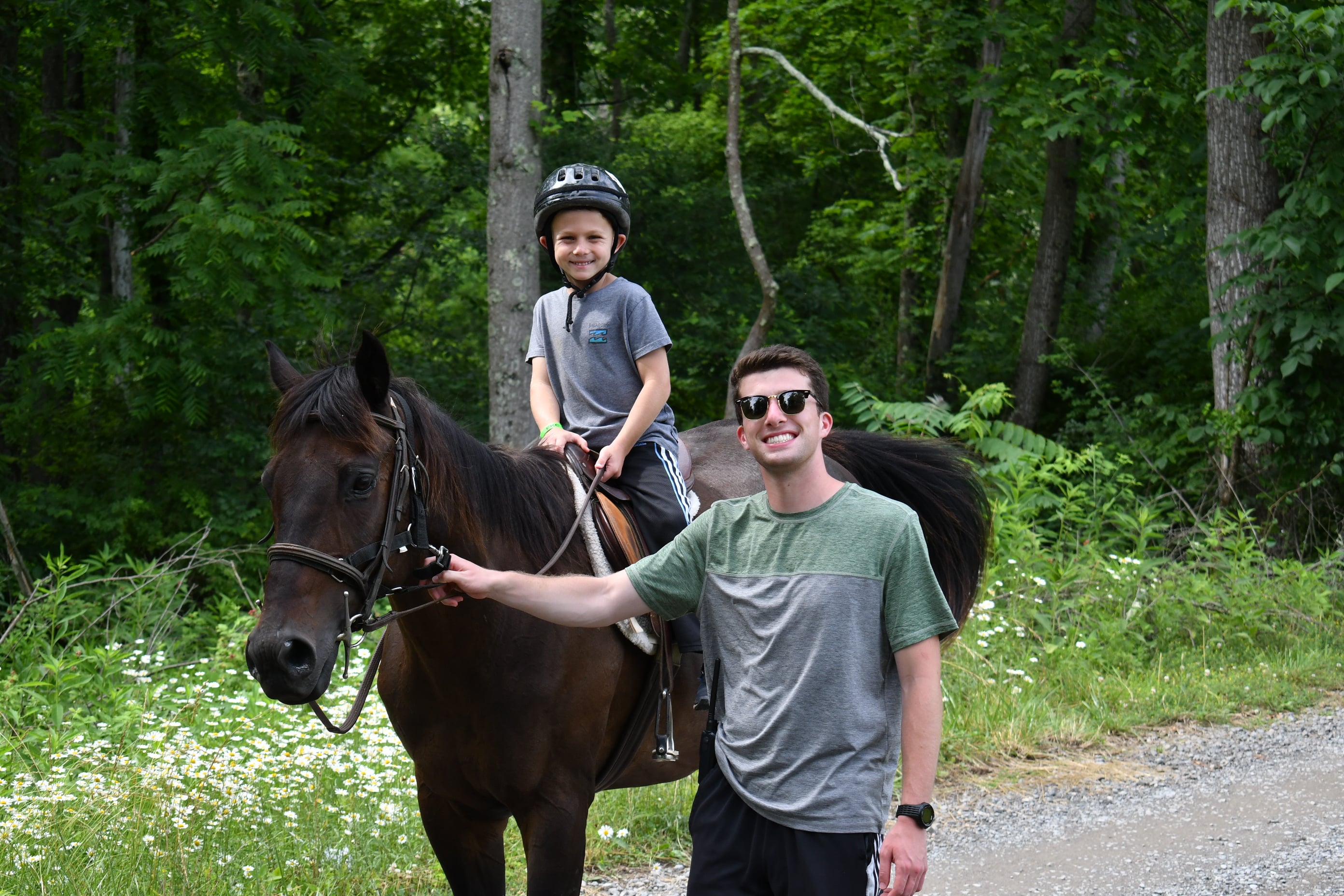 Emma Kaufmann Camp
VIDEOS
VIDEOS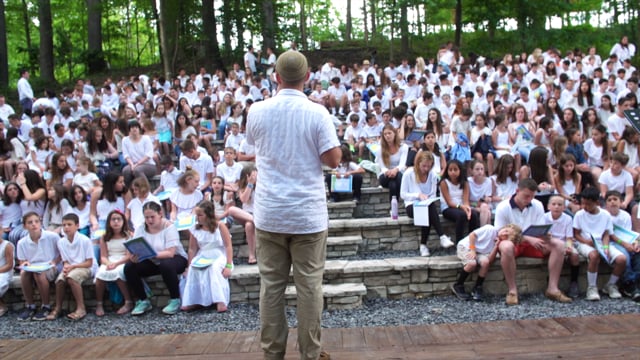 Shabbat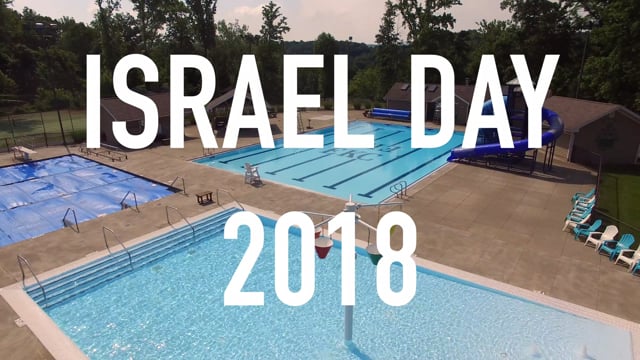 Israel Day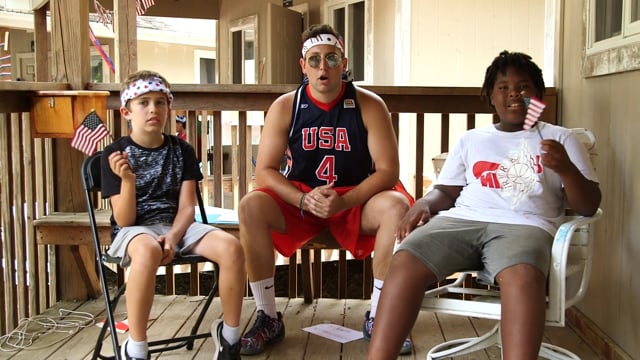 4th of July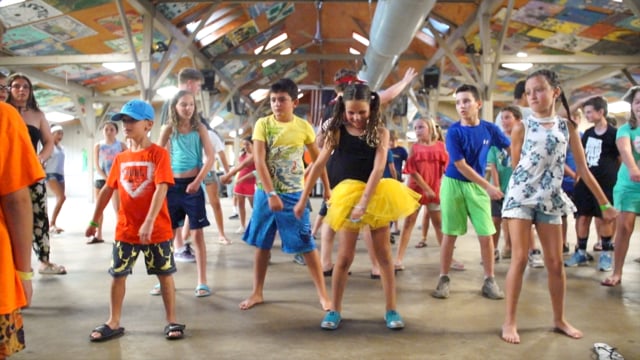 Recruitment Video