Philosophy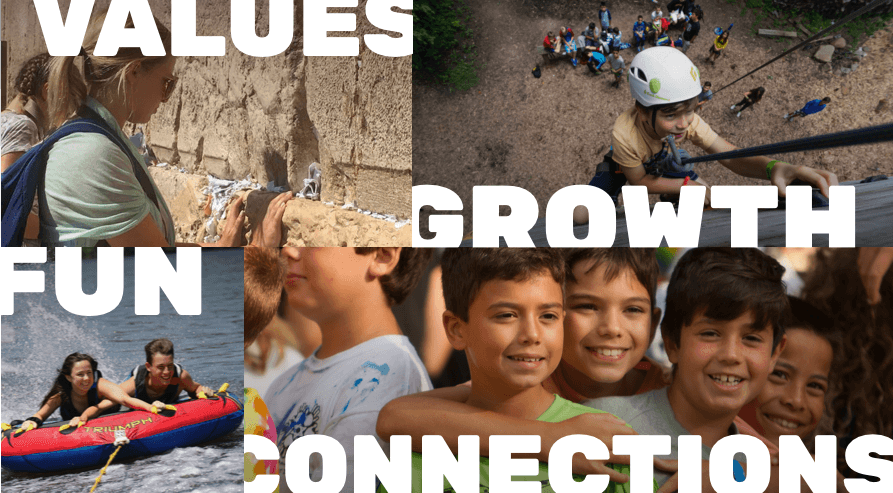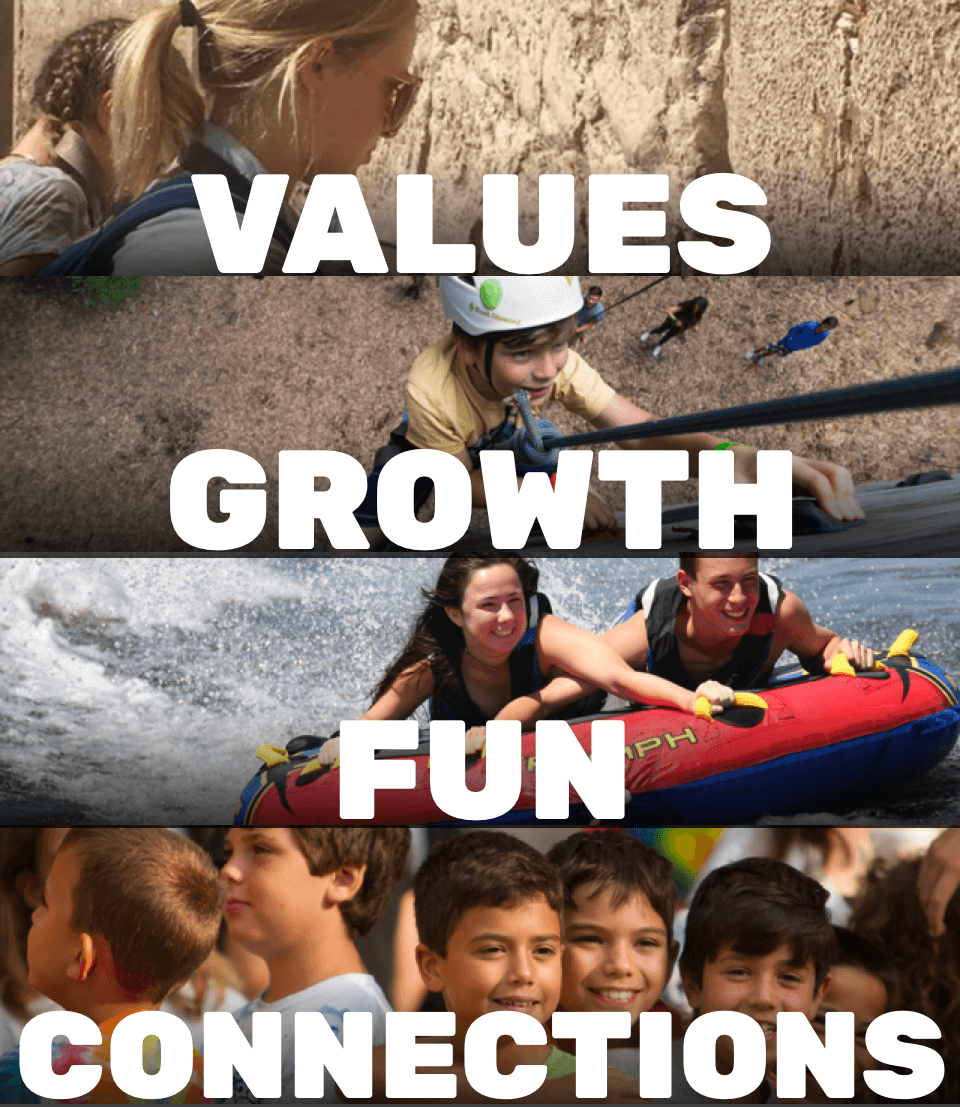 Emma Kaufmann Camp, the overnight camp of the Jewish Community Center of Greater Pittsburgh, has been a home-away-from-home for generations of children and teens. Located 70 miles south of Pittsburgh in the beautiful hills and forests along Cheat Lake in Morgantown, West Virginia, EKC provides the perfect setting for adventures, sports and recreational activities on land and water; the perfect environment for each camper to learn, grow and develop independence, confidence and a sense of self.
Founded in 1908, EKC is one of the oldest Jewish overnight camps in the United States. Rich in traditions, EKC is a place where families send their children year after year and generation after generation; where each camper, new and returning, is welcomed as part of an inclusive community.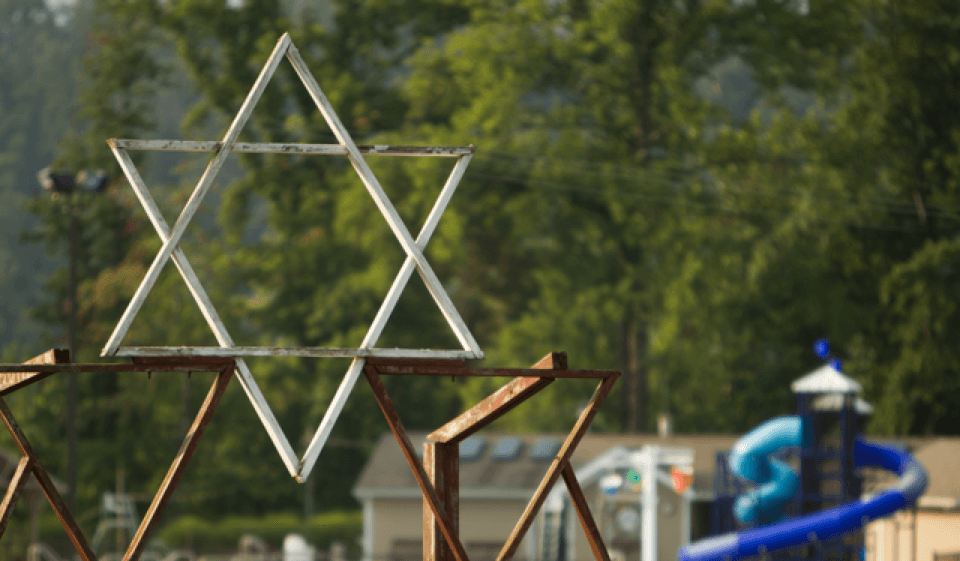 At EKC, we live Jewish
values and traditions
We provide a positive Jewish atmosphere in which all campers are encouraged to explore their feelings of community and spirituality as they experience and learn about Judaic culture, history and tradition. Living Jewishly at EKC encompasses the welcoming tradition of hachnasat orchim, inclusive of children of all backgrounds. Values rooted in our Jewish heritage set the tone for daily life at camp and shape a Jewish vision, inspiring children, staff, parents and alumni. Understanding Jewish values encourages our campers and staff to live more mindfully and to develop strong Jewish identities.
Our Jewish values include kavod (respect), derekh eretz (appropriate behavior), rachmanut (compassion) and tzedakah and gemilut chasadim (righteousness and acts of loving kindness). On Friday evenings, we welcome Shabbat with dinner, songs and programs. After Saturday morning services, campers enjoy a day of special programs and quiet activities. Shabbat concludes with Havdallah. Our Rabbi-in-Residence coordinates Judaic programming and provides Bar and Bat Mitzvah tutoring. Israeli staff and campers add ruach and Israeli culture to life at camp.