Frequently Asked Questions – Family Retreats
FACTS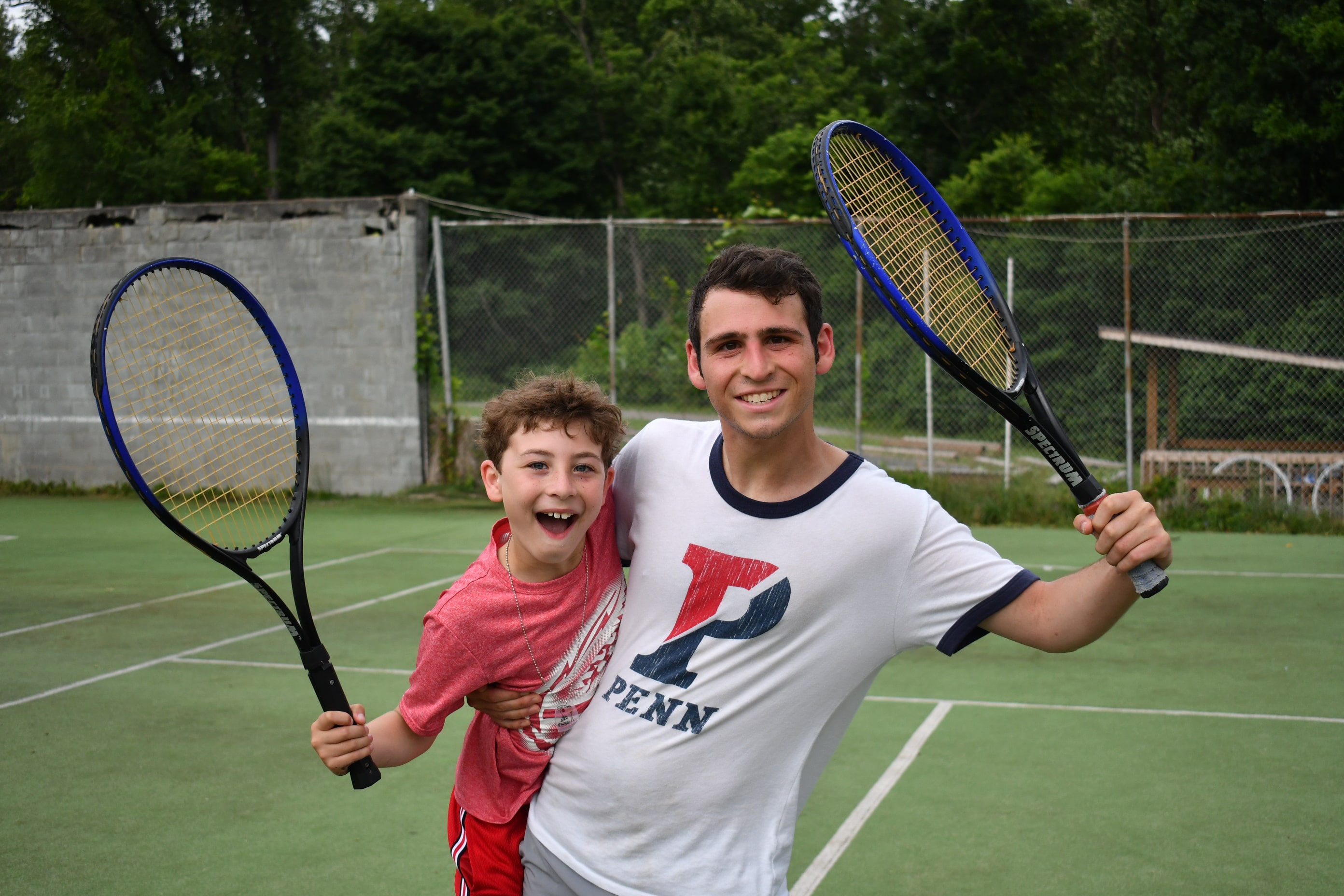 FACTS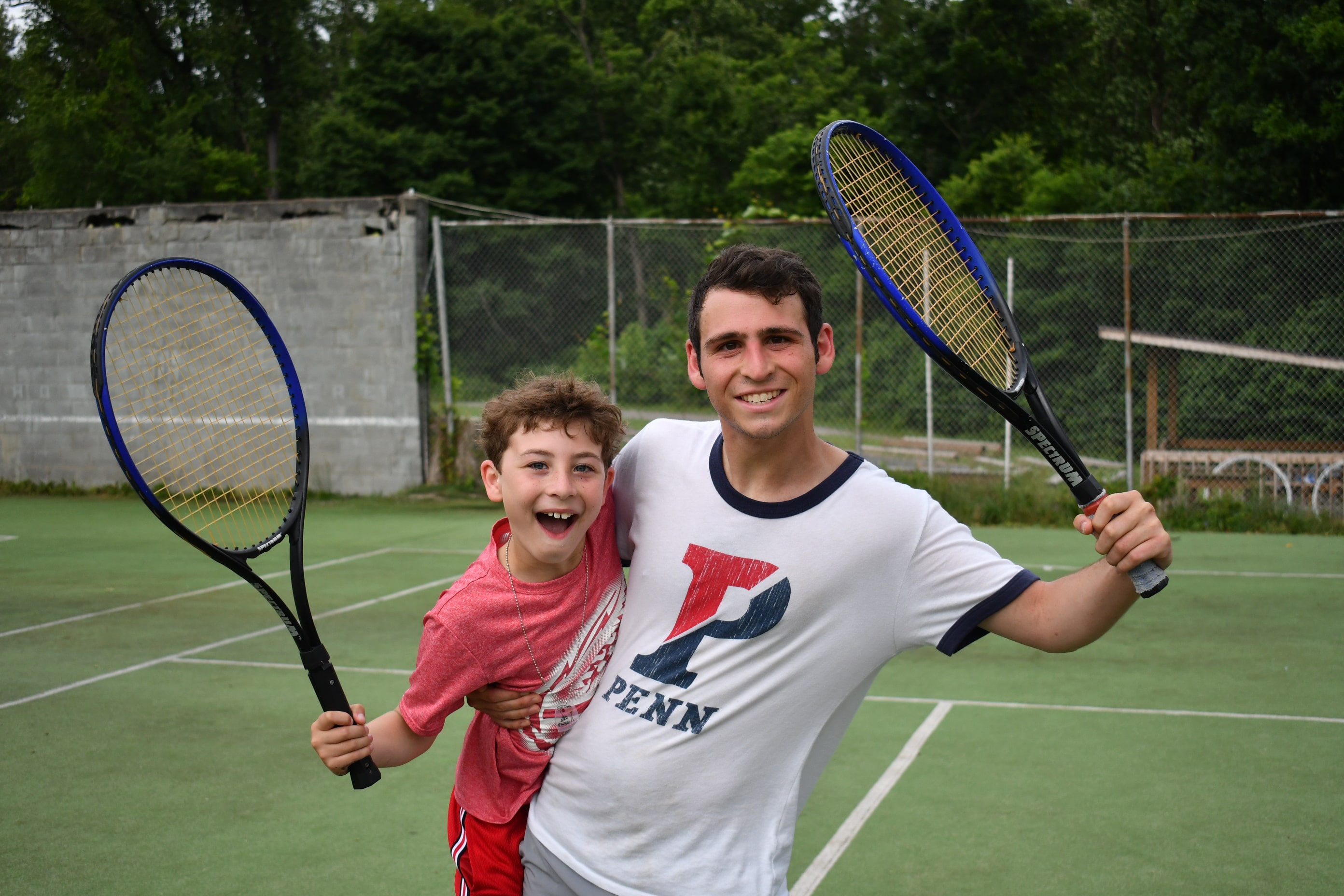 Summer 2020 Family Retreats
EKC is accredited by the American Camping Association.
1. Is there Wi-Fi available throughout camp?
Yes, Wi-Fi is available in our Dining Hall under the EKC Guest. The password is WelcomeToEKC.
2. Do we have access to a refrigerator to store food and drinks throughout the retreat?
If you are staying in the new housing or the old doctor's house you have a full sized refrigerator and freezer in your house. If you are staying in one of our cabins or The Beit, you will not have access to a refrigerator or freezer. We suggest packing coolers if you want to have them. There is a Circle K gas station 10 minutes from camp that sells ice. However, we do have space to store medication as needed.
3. What if we don't want to attend an activity that we are pre-scheduled for?
That's ok, just let us know beforehand if possible. You can let us know by telling an EKC staff member or emailing bweaver@jccpgh.org
4. What if we miss a pre-scheduled activity due to weather?
We will do our best to make sure you have the opportunity to complete all of your scheduled activities. That means being flexible on our end. We also have built in make-up times in our schedule to allow for this. We will do our best to accommodate missed activities based on the weather – we're still trying to learn how to control it. We haven't figured it out, yet!
5. What happens at camp when it rains?
We have fun at camp rain or shine! We have plenty of fun things planned for you if it rains. If the weather prevents us from enjoying being outside, we do have indoor spaces for the fun to continue, like in our Dance Studio, or Kitchen, or even our Library!
6. What are EKC's cleaning, sanitizing, and disinfection practices during this Getaway??
Your family's health and safety and the health and safety of the community at large are our top priority.  We have increased our cleaning, sanitizing, and disinfecting procedures around camp. Public bathrooms and frequently touched surfaces will be cleaned throughout the day and we will be providing additional cleaning, sanitation, and disinfection around Camp.
7. Are Masks Required at EKC?
Masks are required to be worn inside (expect when you're eating, sleeping, or drinking) or anytime when you're outside and unable to remain 6 feet from any other family units. Our staff members will be wearing masks throughout the weekend. Our masks protect you, and your masks protect us.
8. Are we allowed to come and go throughout our time at camp?
Yes, you are allowed to come and go throughout your stay at camp. You do not need to let us know when you are coming and going and you will not need rescreened upon return.
9. What are dining hall procedures?
Guidance for the EKC Dining Hall will require some changes to how we usually run our food program, such as
Limit of 1 family unit per table
Masks required to be worn when not at your table
Afternoon snacks available "grab and go" from 2-3 pm, daily
Additional Food Notes
Families are able to bring their own snacks/food
EKC can accommodate food allergies with notice
10. Where are the closest Med Express/ Hospital?
J.W. Ruby Memorial Hospital
1 Medical Center Dr.
Morgantown, WV 25506
(304)-598-4000
Travel Time: 20 Minutes
Mon Heath Medical Center
1200 J D Anderson Dr.
Morgantown, WV 26505
(304)-598-1200
Travel Time: 15 Minutes
WVU Urgent Care
301 Suncrest Towne Centre
Morgantown, WV 26506
(304)-599-2273
Open 8 AM – 8 PM
Travel time: 15 minutes
11. What if I need maintenance or need assistance of camp staff after hours?
For all maintenance issues please contact Brooks Weaver, EKC Assistant Director.
For assistance after hours or in case of emergency please contact any of the following:
Brooks Weaver
717-571-9724
Aaron Cantor
(585)752-3340