June 20, 2018
SIT Israel Experience 2018
By Sam Bloom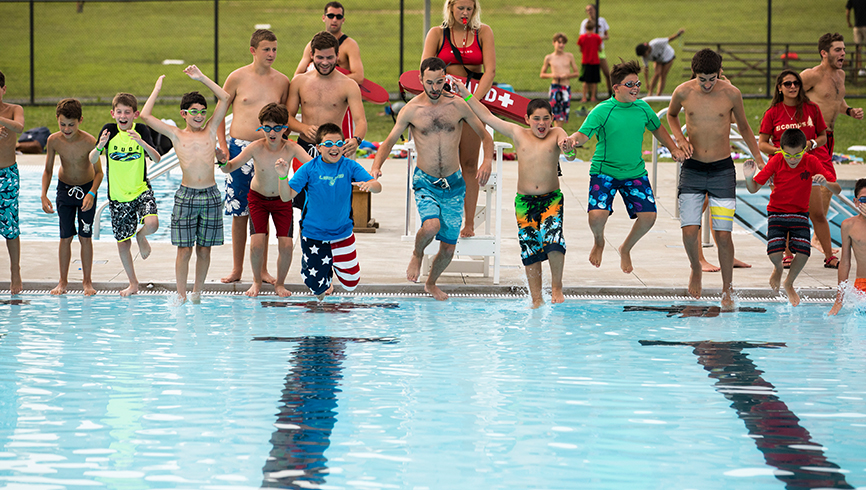 In the summer of 2009 and 2010, we welcomed our First Experience and Sabra campers to EKC, as they began to embark on their Emma Kaufmann Camp journey.  They were "little-pishers" back then, as they started to create the lifelong memories that exist today.  You blink your eyes, and here they are…
This morning, at 6:00 am, these same kids, now SIT's (Staff-In-Training), departed for New York, as they truly begin their Israel-Leadership experience.  They will get on a plane at 6:00 pm tonight, and when they arrive in Israel tomorrow morning, they will learn and travel and hike and listen and grow and develop as leaders at EKC and throughout the Jewish communities which we serve and in the country and even the world.  We can't wait to see them when they return, stronger and better than ever!
For the past 12 summers, we have sent over 400 teenagers to Israel on the CIT-SIT Israel Leadership experience, and today, our staff is made up of over 80% who have been through our training program.  That's training!  At EKC, our campers (just like your child has), look forward to the summer that they become SIT's – because they used to look up to the SIT's, and now they want to be one….to be for the kids what their SIT's were for them.
So to the 2018 SIT's – mazel tov on making it this far, to where they will begin an experience-of-a-lifetime on their journey to Israel AND them becoming leaders and role models in our camp community.
And to the 2018 Sabra's – and Kineret and Halutzim and Teens – your time is coming!!!!!
We Are Family!
Sam