January 3, 2019
Your child's great summer is our great summer.
By Aaron Cantor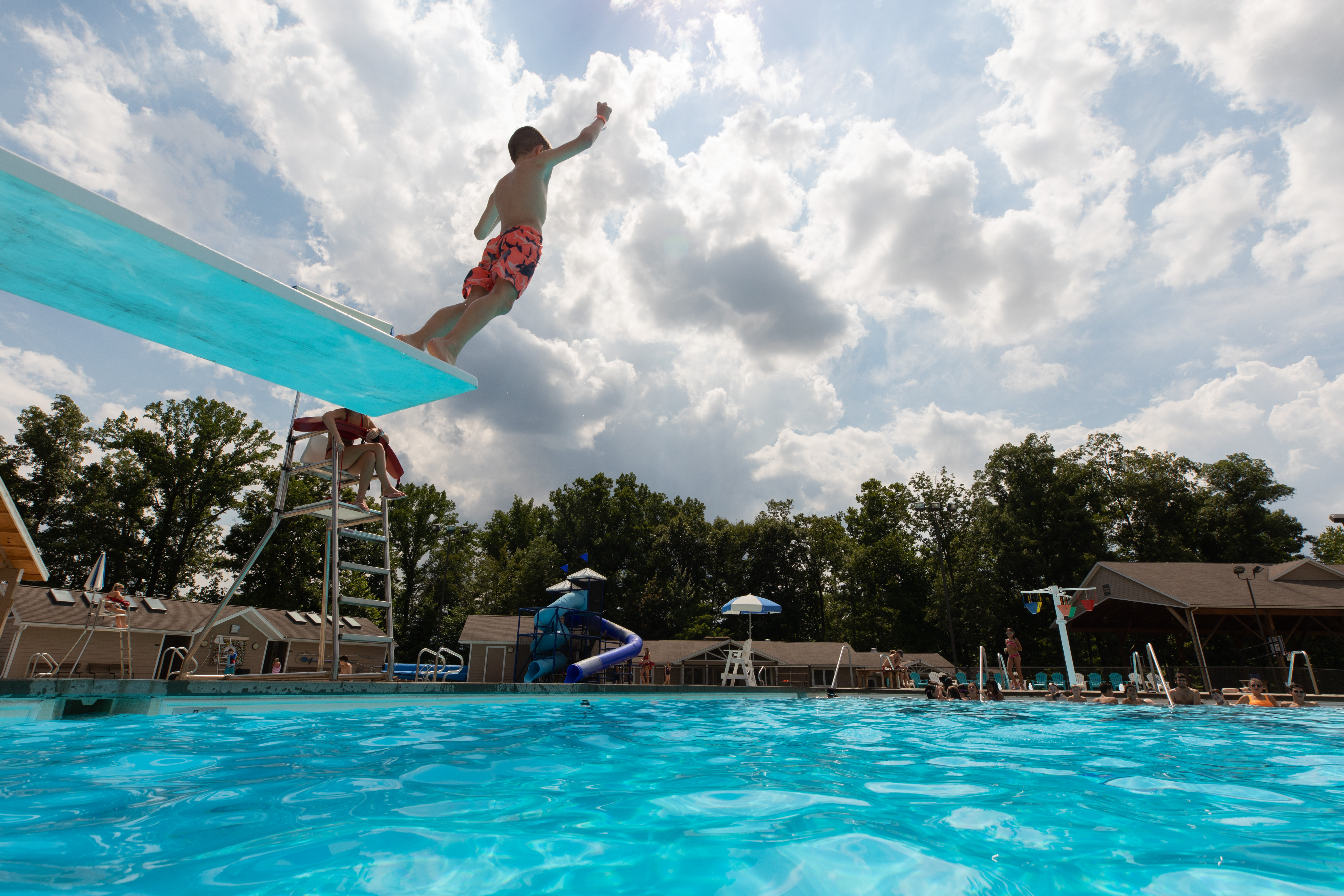 From dining hall cheers to Color War, from arts and crafts to leaping onto (and off of) the blob in Cheat Lake, from the gaga pit to gathering together for Shabbat in the woods, this summer at EKC will be full of great accomplishments and ruach.
At EKC, we create a summer camp experience that prepares campers for life's journeys, wherever that may take them.  The Jewish values that have defined EKC for more than 100 years – kavod (respect), derekh eretz (appropriate behavior), rachmanut (compassion), tzedakah (righteousness) and gemilut chasadim (acts of loving kindness) – are the bedrock of the EKC experience.
Rachael Speck, Associate Camp Director, and I work closely together as the EKC leadership team.  Between the two of us, we are proud to have experienced more than 20 years in camp leadership. We're also parents, and as such, we know how important it is to effectively communicate with EKC's families and friends, especially while your children are at camp.
We want you to live vicariously through your kids and share in the memories they are making as they develop skills that will guide their success later in life.  We want you to see that first photo with their bunk where they will meet their newest friends for life.
Most importantly – we want you to know that the EKC experience is for your entire family, even though your children will be the ones spending their time with us.
Connections * Values * Growth * Fun – This is what we always have in mind as we share our experience as camp leaders on topics that will help prepare you for the summer!
In the spirit of camping,